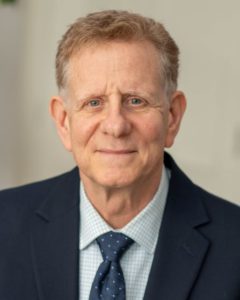 Dr. Joel Katz
Distinguished Research Professor of Psychology
Canada Research Chair in Health Psychology
Email address:
jkatz@yorku.ca
Locations / Contact Info:
232, Behavioural Science - BSB
Keele Campus
Phone: 416 736 2100 Ext. 40557

Websites:
York University Faculty of Health
Canada Research Chairs
Google Scholar Citations 
Faculty & School/Dept.
Faculty of Health - Department of Psychology
Degrees
BA - 1978
McGill University
Montreal, QC, Canada
MA - 1980
Dalhousie University
Halifax, NS, Canada
PhD - 1989
McGill University
Montreal, QC, Canada
Selected Awards:
2021 - York U Research Leaders Award for 2020
2021 - Senior Investigator Award, Health Psychology/Behavioral Medicine Section, Canadian Psychological Association
2020 - Canadian Psychological Association Traumatic Stress Section Award
2019 - Fellow, American Psychological Association, Society of Clinical Child and Adolescent Psychology
2017 - Fellow, Canadian Academy of Health Sciences
2017 - Distinguished Research Professor of Psychology, York University
2016 - Tier 1 Canada Research Chair in Health Psychology (renewed)
2016 - Donald O. Hebb Award for Distinguished Contributions to Psychology as a Science, Canadian Psychological Association
2016 - Outstanding Pain Mentorship Award, Canadian Pain Society
2013 - Distinguished Career Award, Canadian Pain Society
© Human Pain Mechanisms Lab, 2021. Unauthorized use and/or duplication of this material without express and written permission from this website's author and/or owner is strictly prohibited.